Quest is an interesting GK program.
Learn more about it.
Young minds develop better with a wider perspective. Quest is a stepping stone for your child's success in life.
It has a breezy, fresh approach that improves thinking and develops curiosity.

Starts early and builds a strong foundation
Motivates better thinking and improves comprehension

Keeps your child active throughout the year 
The Quest GK classes are a huge success in our school with both the children as well as teachers. The gradation, the visual appeal, and the monthly updates are commendable.
Mrs. Jaya Nagarajan, Principal, Hari Sri Vidya Nidhi School, Thrissur


quest is packed with lots of material to stimulate your child's mind, improve thinking and develop curiosity
Quiz Packs and Trivia
Questions on a broad range of topics; Answers that will make you go "wow"
Slideshows on a wide range of subjects
A super collection of explorers, art history, sports heroes, mythology and more
word power and language
Learn new words with every lesson, improve vocabulary and command in English
VISUALLY RICH
Excellent eye-catching visual content to stick in long-term memory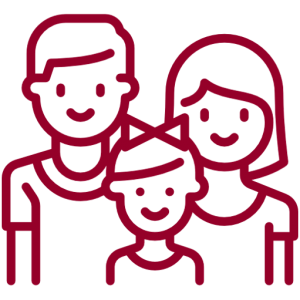 FAMILY FUN TIME
Have family quiz nights. Learn with your child as we wow you with fun facts and did-you-knows
NO ROTE LEARNING
Interactive lessons that is non-bookish - motivates all children; No rote learning
monthly news magazine
Child-friendly collection of current affairs carefully put together by our expert team
Skills development
Build life skills through topics such as financial literacy, body language, and etiquette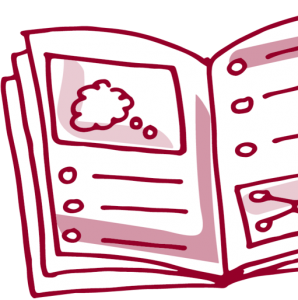 Exercise Book
A lovely workbook with puzzles, crosswords and quizzes to reinforce learning
The Newtown School is running the Quest program for the past three years. The structured curriculum helps students build their general knowledge. The content is updated every year to ensure students stay up to date. Good initiative by the Quest team to ensure that GK becomes a part of every school's academics.
MR. Vineet Kansal, CEO, The Newtown School, Kolkata


CHOOSE YOUR LEVEL AND PAY ONLINE
WE WILL GIVE YOU ACCESS TO THE DIGITAL CONTENT
WE WILL SEND YOU THE WORKBOOK
Do you have more questions? Thoughts? Hit the WhatsApp button to chat with us. You may also write to us using the link below.
*per year, inclusive of taxes

INTERNATIONAL SUBSCRIPTIONS AVAILABLE.
PRICING WILL VARY. CONTACT US FOR DETAILS.
"The Quest GK Program is fabulous. The kids have been engrossed, and we have had hours of fun learning along with them!"
"My 9 year old and I have both loved consuming the Quest content very much. Hard to say who enjoys it more. Fun facts presented in a visually appealing manner make it a perfect companion for these lockdown times."
"My 12-year-old daughter and I are equally interested in the content, as there is something to learn for all age groups. The content is visually appealing, the topics are unique, and they are easy for kids to follow. I love the idea of interspersing the material with quizzes. This creates an interest among the younger minds who may not be exposed to this format of learning in their schools."
TV QUIZ EPISODES RESEARCHED