General Awareness
Reimagined
General knowledge & awareness program for children aged 6–15 years.
Quest is a one-of-its-kind general awareness program for children between the ages of 6–15 years. Through eye-catching visual lessons, we aim to improve their knowledge of a wide range of topics, while motivating children to research interesting facts.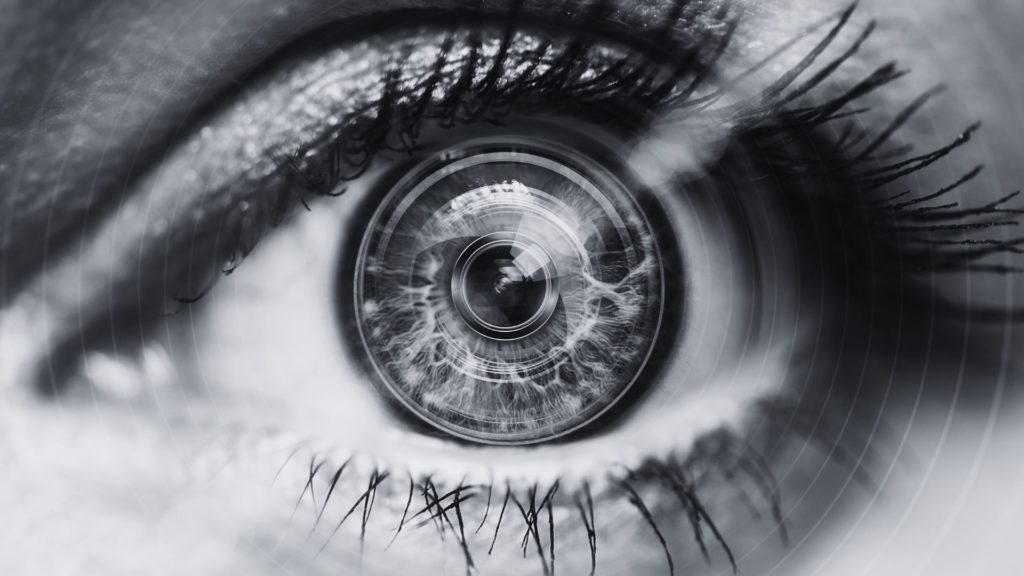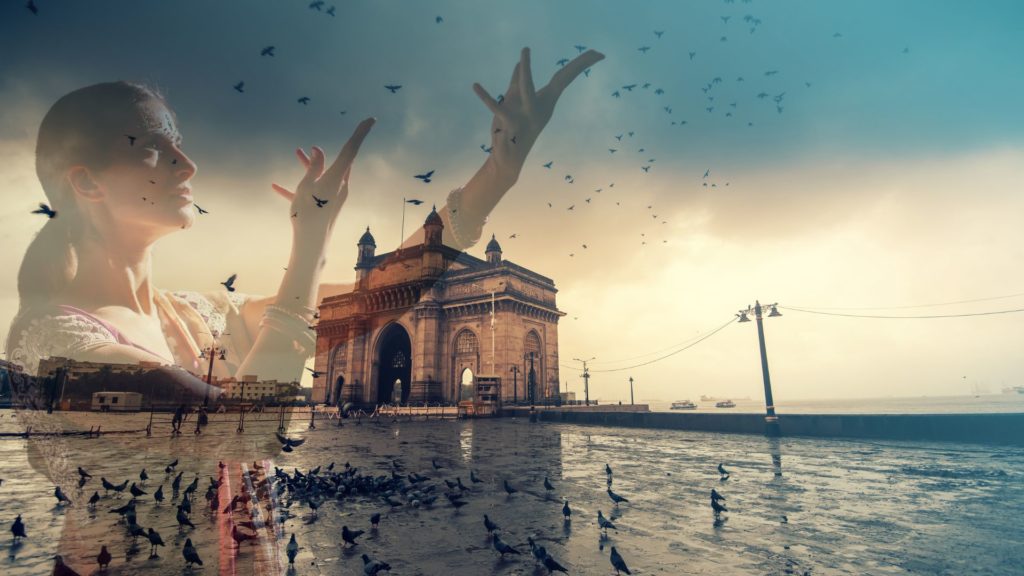 Children need to acquire "cultural capital"—a general, conversational, knowledge of history, geography, public policy, and current events, including breakthroughs in science, math, and more. Quest helps in this by improving their knowledge of a wide range of topics.
Quest—Wowing children since 2017!
WITH Every QUEST SUBSCRIPTION
For each grade, a set of slideshows covering a wide variety of topics, comprising the world of books, the arts, cinema, pioneers in science, sports heroes, people, places, culture, … and more!

The monthly e-zine covers news items of interest, famous events from history, "how do things work"-type questions, puzzles etc.

The exercise book will reinforce the concepts covered in the slideshows.
The Quest GK classes are a huge success in our school with both the children as well as teachers. The gradation, the visual appeal, and the monthly updates are commendable.
Mrs. Jaya Nagarajan, FORMER Principal, Hari Sri Vidya Nidhi School, Thrissur

Quest is packed with lots of material to stimulate your child's mind, improve thinking and develop curiosity.​
Choose your child's grade
Go to the "Subscribe" link, choose your child's grade, and give us your contact info.
Activating your account
We will activate your account, share the link for the slideshows, and ship your welcome kit with the workbook.
Read. Learn. Enjoy.
When you get access to the content, begin reading, solve the puzzles, enjoy the quizzes, and essentially have fun!
Read the last two months' Quest Gazette for free.
"The Quest GK Program is fabulous. The kids have been engrossed, and we have had hours of fun learning along with them!"​
RAHUL CHAKRABORTI
VP ANALYTICS IN AN MNC; SUBSCRIBED TO GRADES 5 & 9

Do you have more questions? Thoughts? Hit the WhatsApp button to chat with us. You may also write to us using the link below.
"My 12-year-old daughter and I are equally interested in the content, as there is something to learn for all age groups. The content is visually appealing, the topics are unique, and they are easy for kids to follow. I love the idea of interspersing the material with quizzes. This creates an interest among the younger minds who may not be exposed to this format of learning in their schools."
NARAYAN MANDAYAM;
VP FINANCE IN A TECH STARTUP; SUBSCRIBED TO GRADE 7​

*per year, inclusive of taxes
TV QUIZ EPISODES RESEARCHED
10+ years' experience
In high-quality research
Nexus is a 11-year-old company in the knowledge space, headquartered in Bengaluru, India, and founded by seasoned corporate professionals Venky Srinivasan and Vivek Karthikeyan. Nexus is one of India's leading quizzing firms and has conducted hundreds of quizzes, workshops, and games for audiences of all ages across India. We offer employee engagement, fun learning, content writing, and brand engagement services, for marquee corporate clients across India.
Nexus is the sole content provider for six Indian language editions of Who Wants to be a Millionaire? including the flagship Hindi show Kaun Banega Crorepati hosted by Amitabh Bachchan.